Section 63
Artist: Section 63 Rememberence Commitee
Some people say that the Section 63 Rememberence Commitee are a fictional creation of some crazy mind, others say that they were the original Poll Tax rioters or the true Tufnell Park Militia forced underground by a conservative government. Now choosing this time to return due to the massive persecution of the music scene in the UK by our current conservative government.
Lob it and Scarper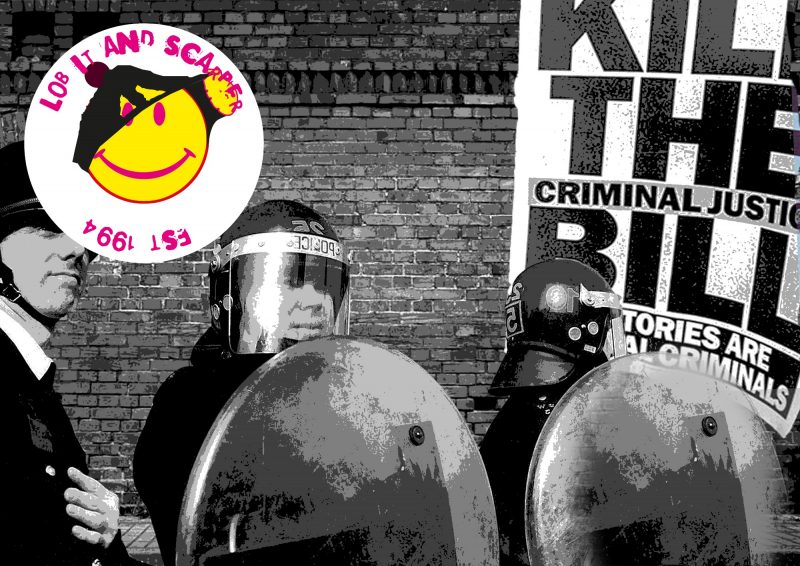 Section 63 – Major Issues
Watch this space –
The Section 63 Rememberence Commitee have some slighty noisier plans to fully pay homage in progress..