Signup for our Newsletter!
Tag Archives:
HouseOfPlace
Check Out these new Smiley All over printed t shirts – each is printed to order and fully custom.. No two are the same.. We have started with Black and Yellow (the classic colours) but we have a full range of colours coming soon. .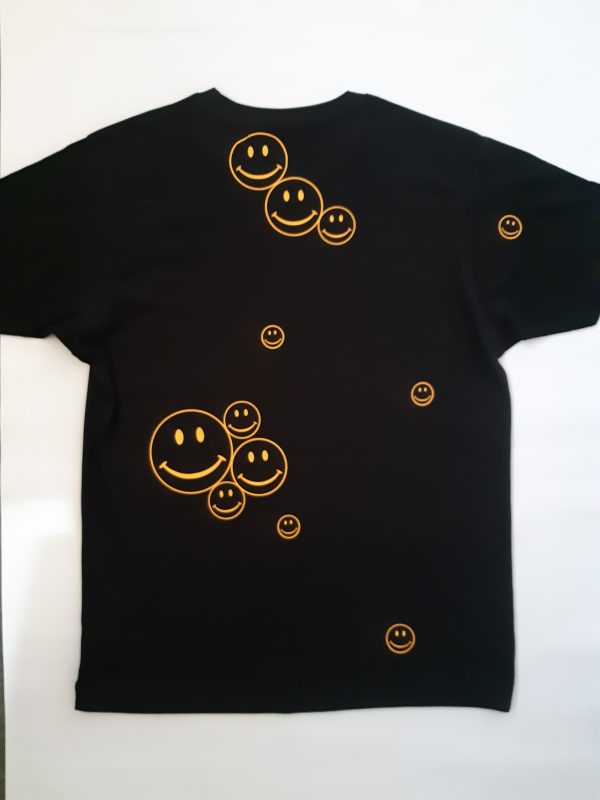 Order yours on our shop page – before they go.. And they will soon!..