Signup for our Newsletter!
Tag Archives:
Signs of crimes
Check out these badboys.. Avoid Authority and Smile…Get them in our Shop while they last.. Anti Surveillance Bandanas.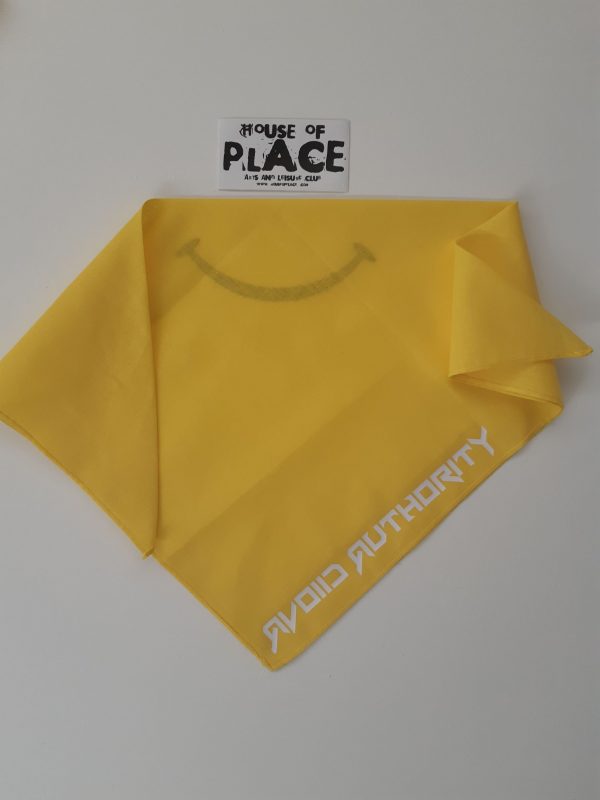 Limited to 25 pieces
Releasing in batches of 5 with 25 in total – These are original Vinyl Prints Framed Boxed and Signed. Manufactured in house by Trash Industries.
The first 5 are up now for sale on our webstore so be quick.
Buy them now in our webstore here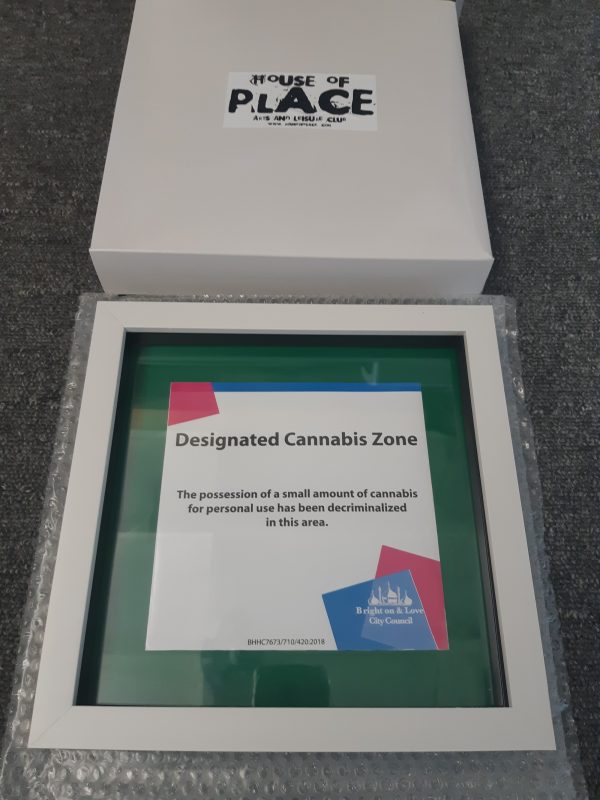 Social Experiment - Or - Just Cheeky
This seemed to have an almost instant impact and response, Maybe people just wanted it to be true!?..
Either way see the full project here. 
If you fancy setting up your own zone or just want to support the cause we are now stocking the last 25 from this series as a Framed series (so we dont get in any more trouble with these). See our webstore we are releasing them in groups of 5 with the first set up now…